About
The life of Playtime Balloons from 1973 to now
Playtime Balloons was established in 1973 by Doug Brearley one of England's top balloon entertainers.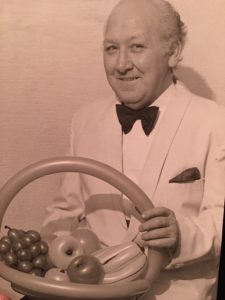 Playtime balloons has always been run by professional balloon entertainers for professional balloon entertainers. That means we fully understand your needs and cater for them. It also means we have a wealth of experience and can answer any questions about balloons and balloon modelling.
In 1985 it was taken over by Mel Moore and the company became an official Qualatex distributor in the UK.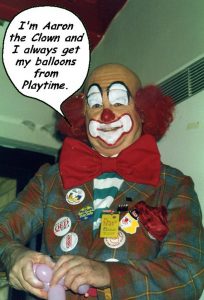 In 2002 it was then taken over by Mike & Marjorie Stokes and over the years the company has grown offering a wide range of products from all sizes of balloons to balloon accessories. Marjorie worked hard to offer fantastic service and proud to say "we have no customers just lots of friends".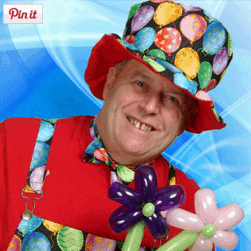 In January 2012 Mike & Marjorie retired and passed it over to Stuart McDowell better known as (MR STIX) once again a full time entertainer. This sees the biggest change in the companies history as Stuart is the youngest person ever to take over playtime balloons and he will be taking the company forward with a complete new and fresh image along with the first ever online shop. Stuart's aim is to continue playtime's history of good and friendly service along with adding new products and services as the time goes on.

In 2018 Jamie, Becky and Denise Maidment have proudly taken over running Playtime from Stuart and will continue to serve its existing customers and are continuing to grow Playtime Balloons as a trusted, valued and friendly family run company for balloon modellers by balloon modellers.