Blackpool
Blackpool Magic Convention 2020
Welcome again to Blackpool Magic Convention and thanks for checking out our dedicated page.
Here you'll find our deals, the latest products and where we're located at the convention.
This year Becky isn't at the convention due to other commitments and has been replaced by my good friend and colleague Phil. He is also a children's entertainer and has helped on the stand at Trix in the Stix too, so may be a familiar face to some of you.
We have tried to bring as much of a variety of stock as we could fit in the van, but if there is anything you would specifically like make sure to purchase it at the start of the convention so you don't miss out.
We hope this page is handy during the convention and look forward to seeing you on the stand.
Jamie and Becky (and Phil)
We are in our usual spot, which is at the end of the Ballroom. As you come down the stairs from the foyer of the Winter Gardens we are on the right hand side along the wall.
If you can't see us, just look out for the Vanishing Inc stand and we are opposite them.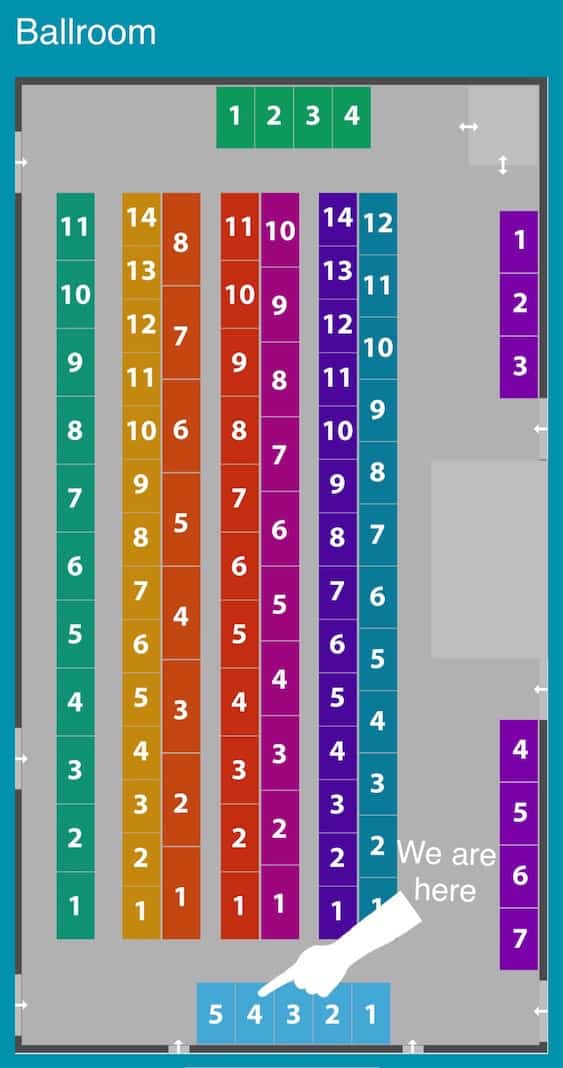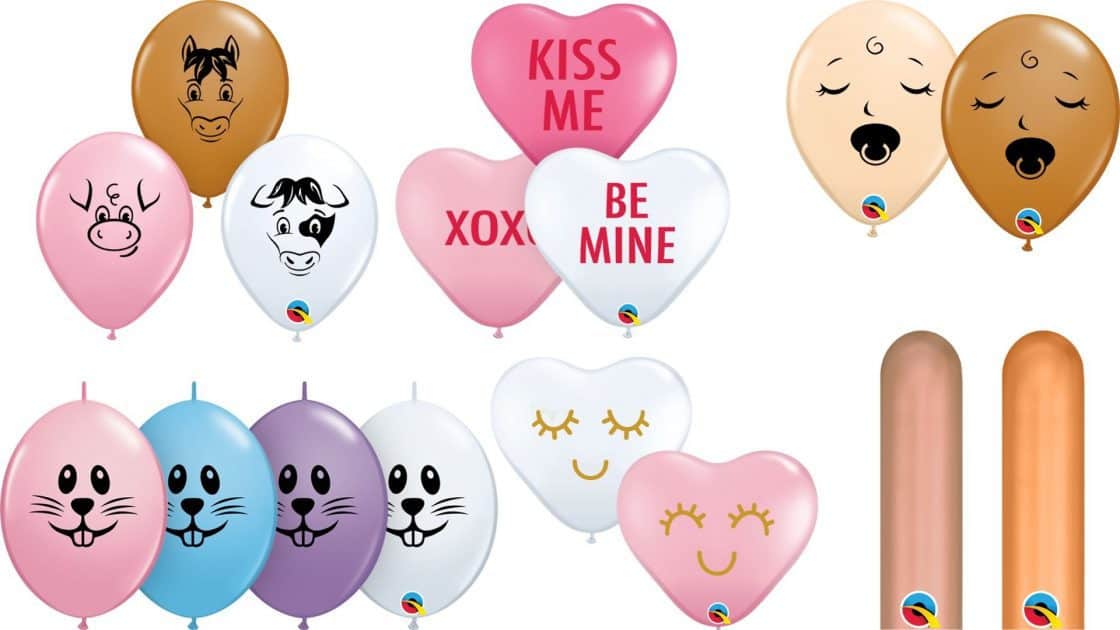 We have some great new products that you won't want to miss at the convention including:
– 5″ Farm Faces
– 5″ Sleeping Baby  Face
– 6″ Love Expression
– 6″ Eyelashes
– 260Q Chrome Copper and Chrome Rose Gold
– LED Balloon Lights
– Custom "How to Balloon model" videos
– Balloon Print Merchandise
– Exclusive 7″ Chrome Assorted


This year the convention brings an incredible line up and there is plenty of great lectures not to be missed.
*Schedule subject to change.

We've highlighted a few lectures that you might want to check out.
Friday:
10am – 12noon UK Family Entertainer of the Year Competiton
1:00pm – 2:00pm Master Payne (Lecture)
2:30pm – 4:30pm Phileas Flash (Lecture)
Saturday:
12noon – 1pm Avner Eisenberg (workshop)
1:30pm – 2:30pm Jozo Bozo (Lecture)
3:00pm – 4:00pm Keith Fields (Lecture)
6:30pm – 7:30pm Max Fulham (1st House)
9:00pm – 10:00pm Max Fulham (2nd House)
Sunday:
10am – 12noon Phileas Flash (Workshop)
1pm – 2pm Max Fulham (Lecture)
2:30pm – 3:30pm Noah Kelly (Lecture)
11:15pm – Late Not the Gala Show, including some familiar faces. Not for the easily offended.