How to Balloon Model
Ready made videos to drive customers to your website and make money without events.
Have you always wanted to have your own product professionally produced? Do you feel you lack the knowledge or equipment to do so?
Our Custom How to Balloon Model videos will allow you to sell balloon kits to your already existing fan base from your website or Facebook page.
Balloon modelling is an ideal activity for you to promote whilst everybody is on lockdown. It's a fun skill accessible to the whole family and will be easy to learn with these professionally produced videos.
Not only that but it will keep your brand in their mind as each video will contain your name and logo.
Plus once we're out of lockdown you can sell kits after your show or sell them as an alternative to party bags.
Once bought, the videos are yours, it's a Lifetime Licence.
Balloon kits are an ideal item to sell as they're so simple to put together.
We recommend including;
– An A5 Leaflet which you can print the video link on and  (which we provide the design for) 
– Some balloons, enough to learn the models and for them to practice.
– A small pump, which we can provide here or our budget 2 way pumps.
But once you have the videos there's nothing to stop you selling a more deluxe kit. How about putting it all in a branded box and including a 2 way pump, more balloons, a sharpie and eye stickers.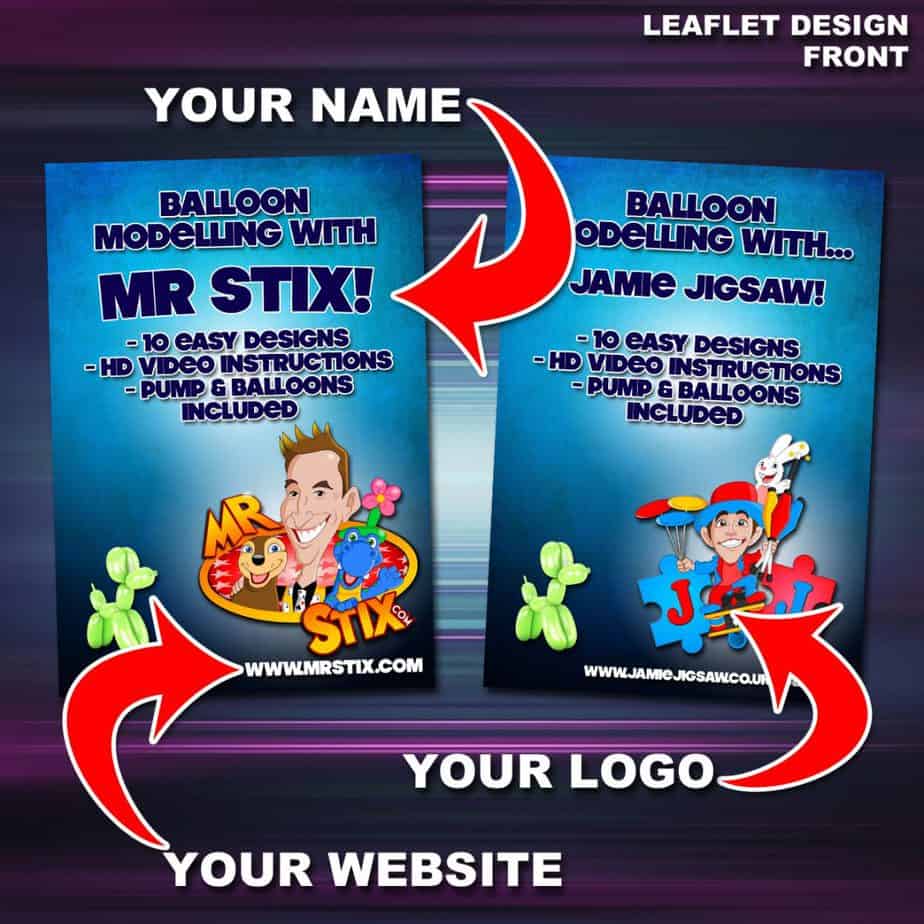 What you'll receive:
– 12 HD Videos; 10 x teaching the balloon designs, 1 x with the basic techniques and 1 x video teaser you can use to promote the kits on your social media.
– An A5 leaflet design to print and include with your balloon kits.
– Tip sheet on selling and how to use the balloon kits.
– Access to a Facebook group of other balloon kit users.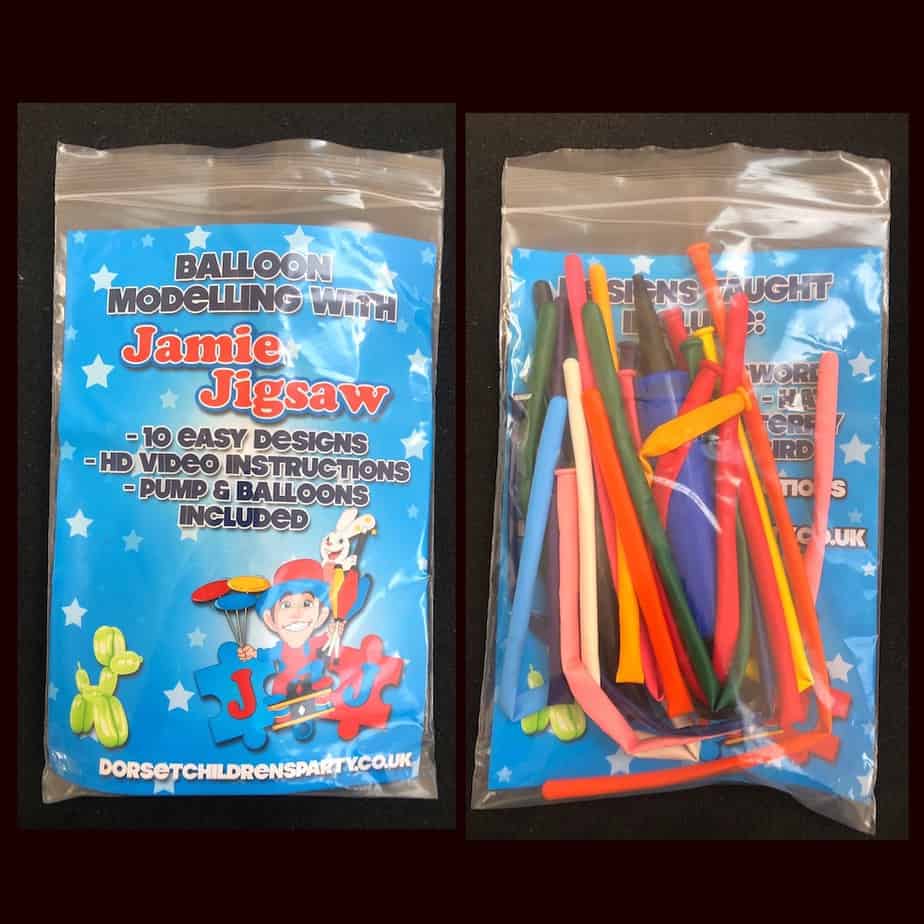 We know that entertainers are facing a hard time at the moment. In fact, it's easy to forget that we are all going through it too. We also know that so many are taking this time to really look at their business and work out how to maximise their opportunities once we are back to normal, which is only a few months away now!
That is why we have dropped the price for these custom videos during the lockdown. We're hoping that those that take up this offer will be able to sell kits and during lockdown and more importantly be ready to sell even more kits as part of their BOR at holiday parks, festivals and birthday parties.
A lot of work has gone into this project and you'll be proud to sell the Custom How to Balloon Model videos.
Also, if you use Paypal Credit you'll get 0% interest for 4 months*, but be sure to pay it off in full to avoid interest after.
For full details click on the logo.
*The minimum payment due still applies to 0% offer balances. Any remaining balance due after the 4-month promotional period or any transactions under £99 will be charged interest at 19.9% p.a. (variable). In order to maintain the 0% offer, you need to keep up monthly repayments and stay within your credit limit. Credit subject to status. Terms and conditions apply. UK residents only. PayPal Credit is trading name of PayPal (Europe) S.à r.l. et Cie, S.C.A. Société en Commandite par Actions Registered Office: 22-24 Boulevard Royal L-2449, Luxembourg RCS Luxembourg B 118 349.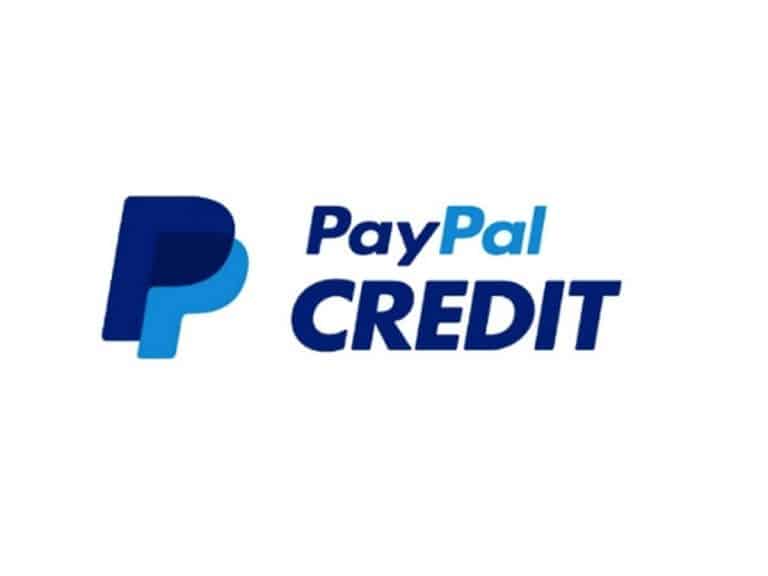 "I got the Custom How to Balloon Model video project as soon as it was out. It is fantastic! A one off payment and then you have a brilliant giveaway or after show sales utility. Completely personalised and 100% professional for you to use when and however you like. My best investment in a longtime."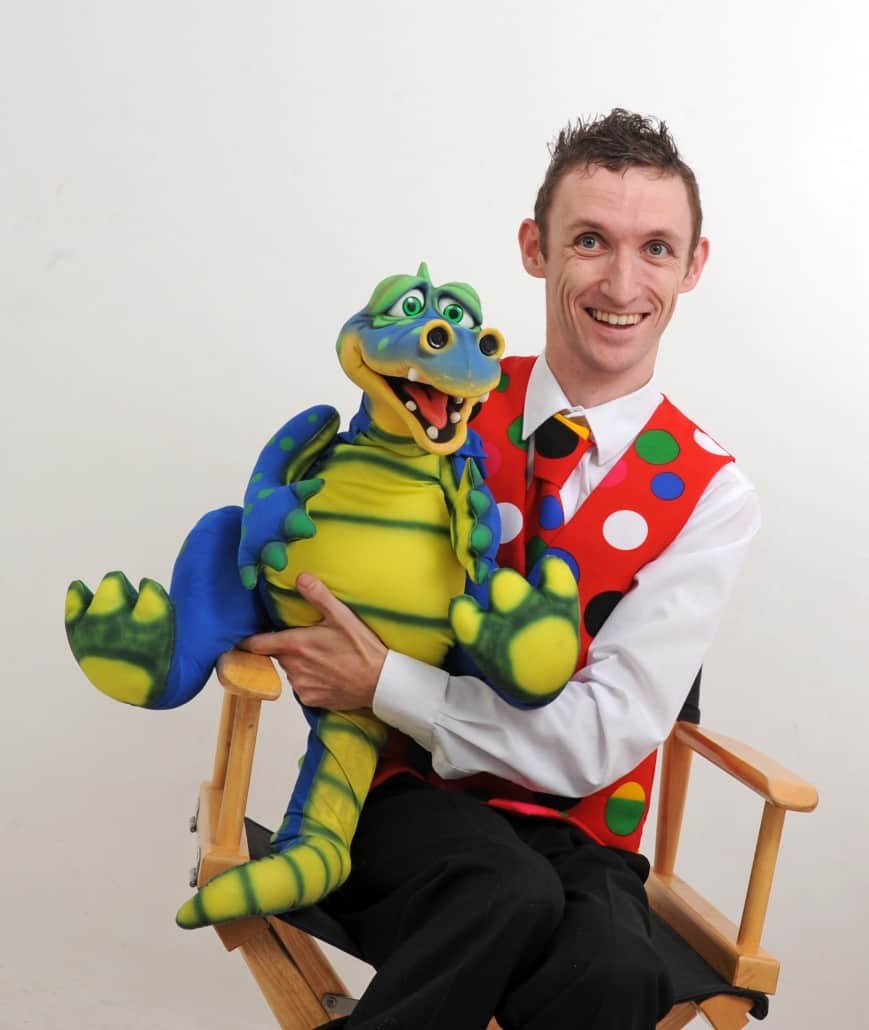 Mr Stix
Children's Entertainer
The cost during lockdown is just
£150
£125

BONUS 1
– We'll help you upload the videos to your Youtube
BONUS 2
– Set up a short link for your video playlist
BONUS 3
– Include 25 x mini pumps plus 25 x grip seal bags to start you off worth £11.75
Click below so we can get started.
We'll then be in touch to collect your logo and details.
Buy Now